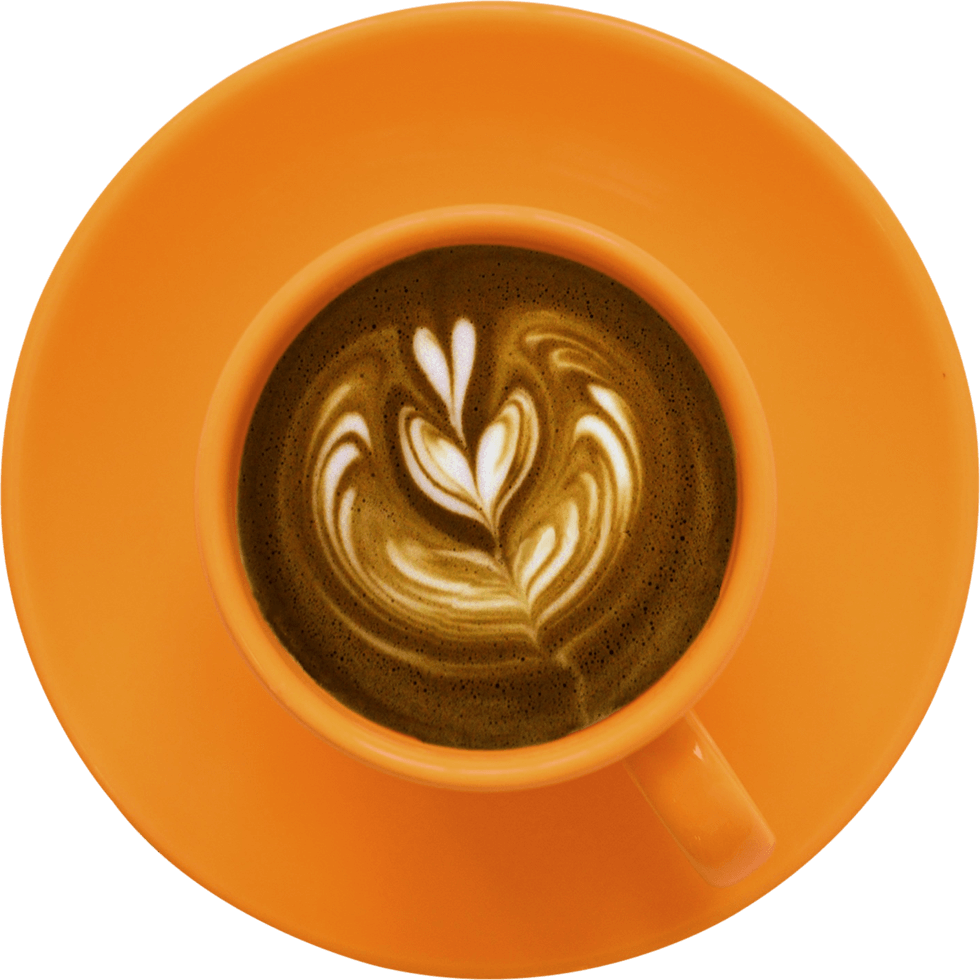 A gourmet break
in your garden family restaurant
The gourmet break, a moment with friends, family, colleagues to have fun and have a good time. Offering an elaborate menu of pancakes and sweet waffles was obvious to us. It was clear that in Annemasse, it was rare, if not impossible, to sit down and taste authentic waffles or artisanal pancakes whose products used were fresh and of high quality.
Our team then embarked on board the delicious adventure! EVERYTHING IS GOOD TRAIN: brainstorming, bickering, eccentric proposals, laughs….
After a few weeks of work, consultation and a considerable number of white sheets used, the famous menu in which young and old will find their happiness was born.
It is clear that the glory days of the Annemassian waffle and crepe are well and truly ahead of us…
Good tasting…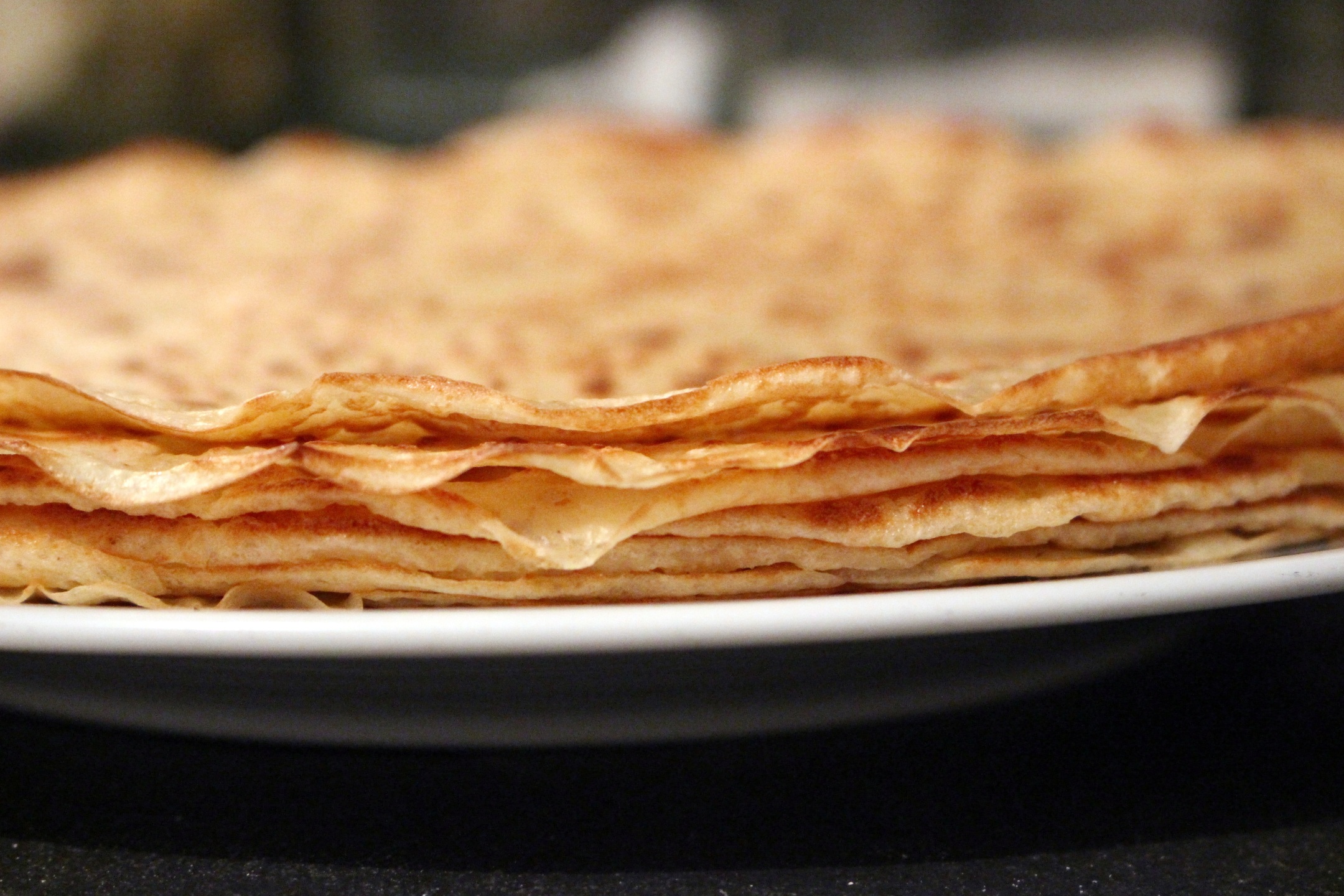 Organic spread without palm oil
Sweet specialties that should not be missed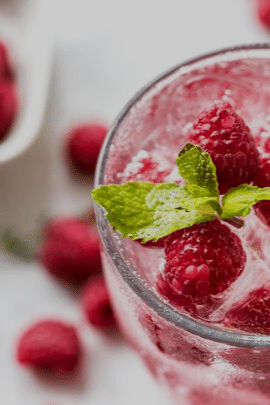 La gaudre at the garden family is a story of the heart!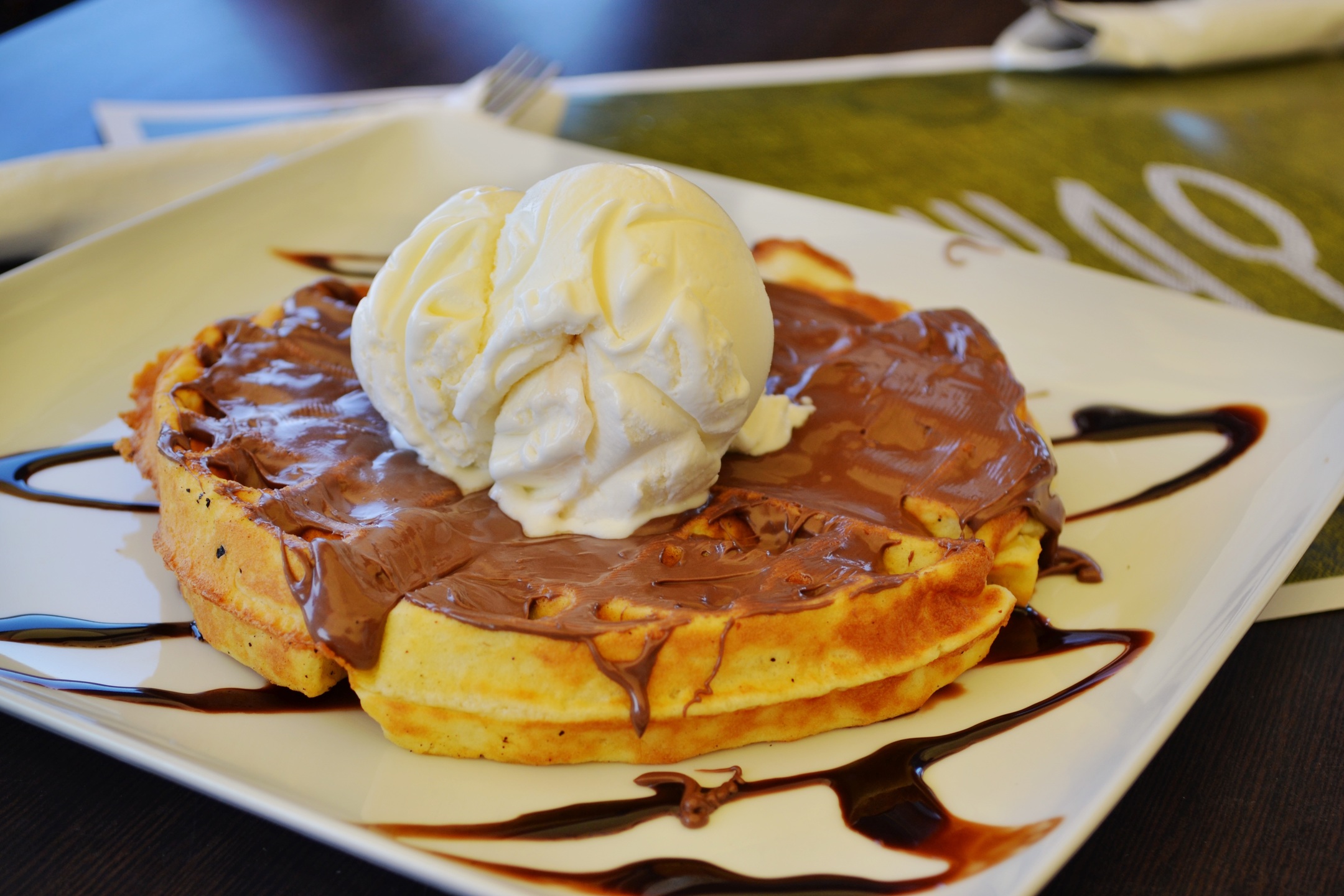 Discover all our types of waffles
CHOCOLATE WAFFLE + ICE CREAM and CHANTILLY
WAFFLE CARAMEL SALTED BUTTER CHANTILLY
The premium coffees of the garden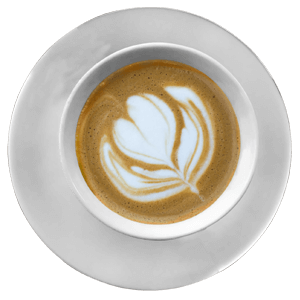 Because we make it a point of honor that our customers enjoy their coffees and the time spent at the Garden Burger.
We opted for the supreme coffees of the famous brand Nespresso ©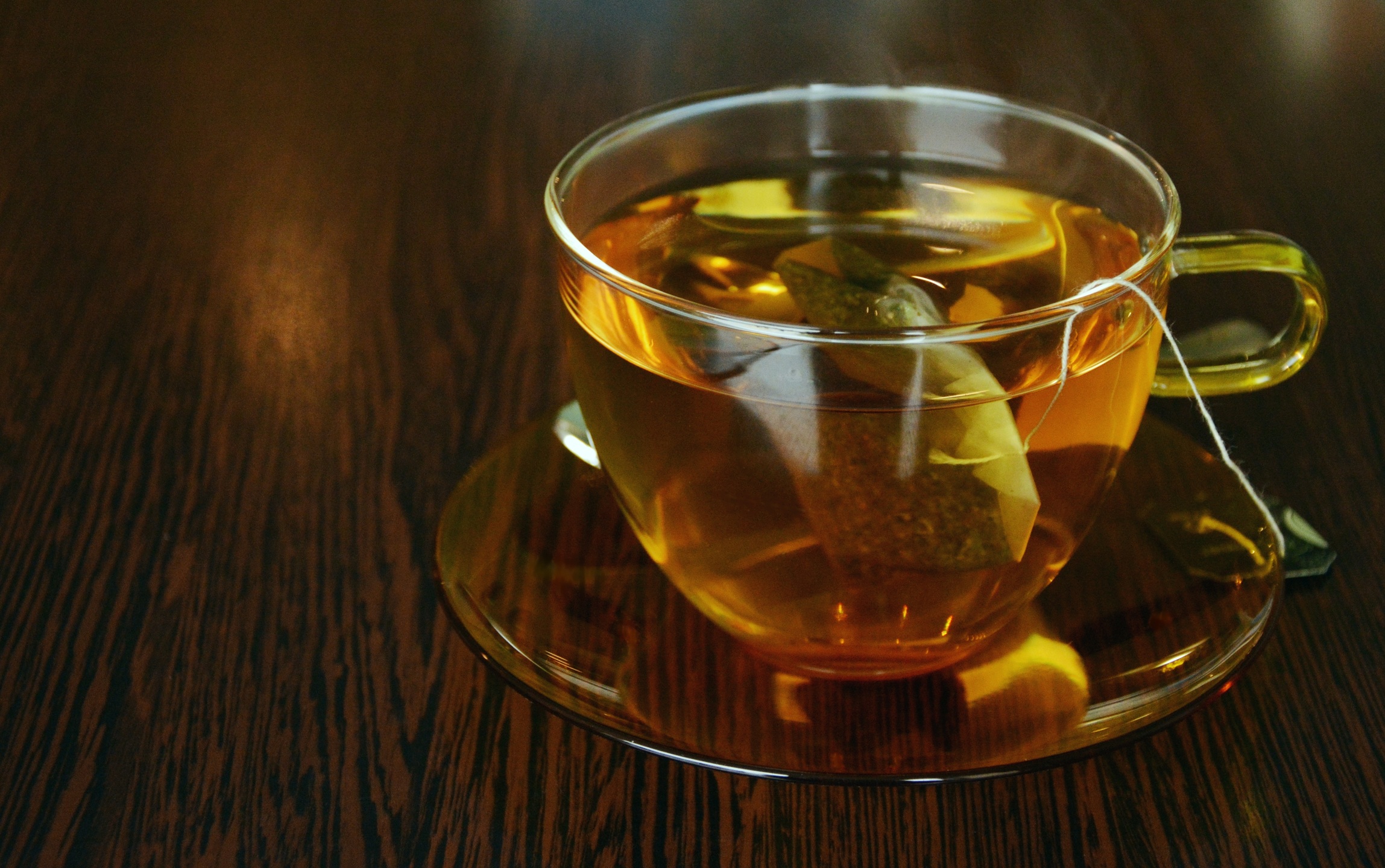 A traditional tea for maximum flavor.
A tea prepared in the purest tradition to preserve the aromas and flavors of the leaves.
Muslins are made from natural biodegradable materials with no artificial additives.
In 100% cotton and sewn by hand, they allow the teas to reveal all their aromas.
The deliberately refined design in order to attract a demanding clientele looking for modernity and quality, good taste and in harmony with the planet.