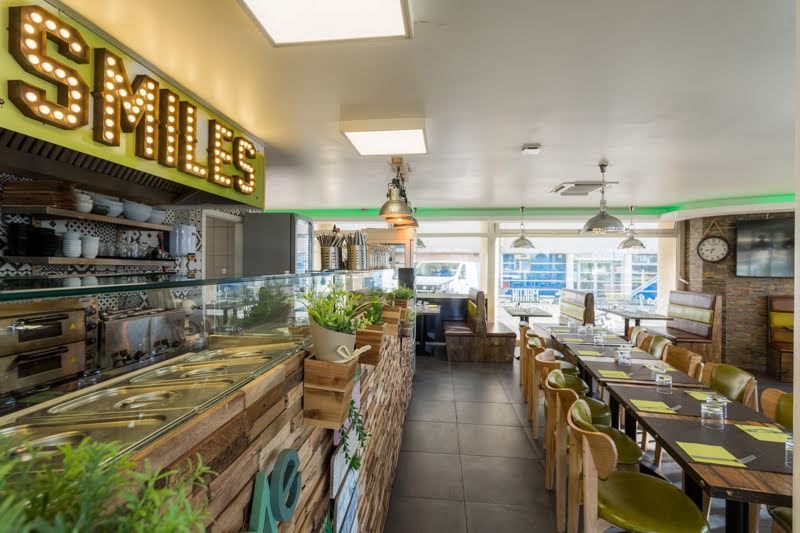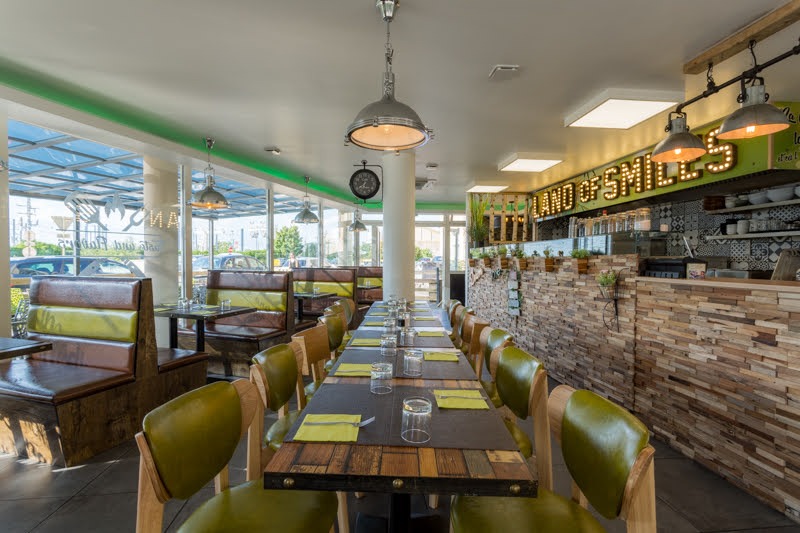 Some words
About our restaurant and our team
The little story of the Garden Family
After the success of Garden Burger, voted best fast food in the Annemasse region for the year 2019 only after two years of activity, Garden Family was born to follow in the footsteps of its neighbor big brother, but also and above all to discover new flavors to its customers.
Garden Family aims first and foremost to be a small, modern and friendly restaurant. Its location was strategically chosen between the Garden Burger and Annemasse station, which is developing rapidly. It is therefore a logical follow-up to this first culinary success and whose objective is to continue to amaze and amaze customers in search of new flavors.
A setting that inspires calm with a decoration that brings us closer to nature and friendly, will offer you comfort & tranquility.
Discover some photos on our home page to discover the atmosphere, the opinions of our customers and the dishes of our restaurant in Annemasse.
Garden Family offers delicious dishes imagined by our experienced team of globetrotters and concocted by a chef. Our cuisine aims to be generous, diversified and tasty.
What type of dish?
offered by the garden family
You will find meat dishes in our restaurant. The particularity of our restaurant, our concept is that we use charcoal fire cooking to give a particular flavor to the meat…which makes it even more delicious.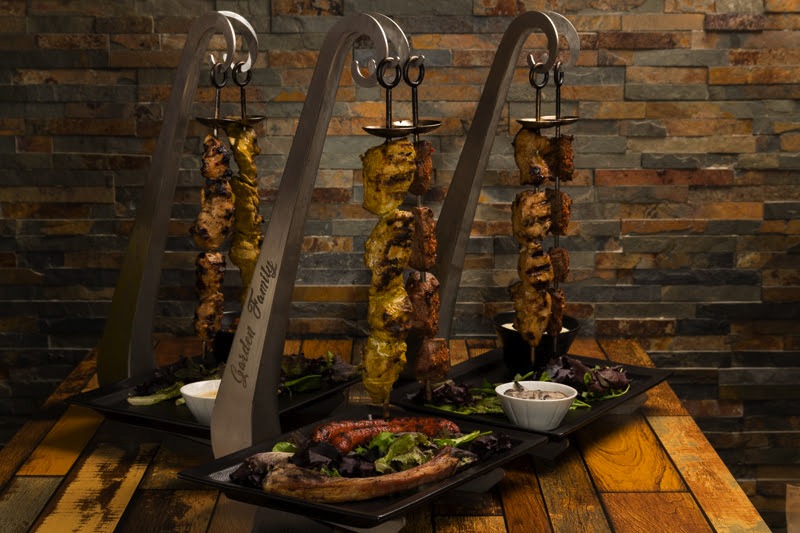 The Garden Family is quite simply synonymous with a culinary getaway through specialties that are sure to please the most seasoned palates. You simply invest in a restaurant specializing in grills to discover the authentic taste of meat with its charcoal cooking, a unique way of offering intense and original flavors to each piece of meat scrupulously chosen, and accompanied by fresh and quality vegetables.
For those with a sweet tooth, Garden Family also reserves succulent, freshly prepared desserts. You will find in your restaurant an extensive menu of typical Breton buckwheat pancakes and pancakes that you can enjoy with friends or family.
Finally, the Family waffles also deserve special attention, since their originality & lightness are the key words concerning them.
You will therefore have understood that to get an idea of ​​​​happiness, the best thing is to live the experience without further delay.
Enjoy your meal & to your forks!