Discover the Garden Family menu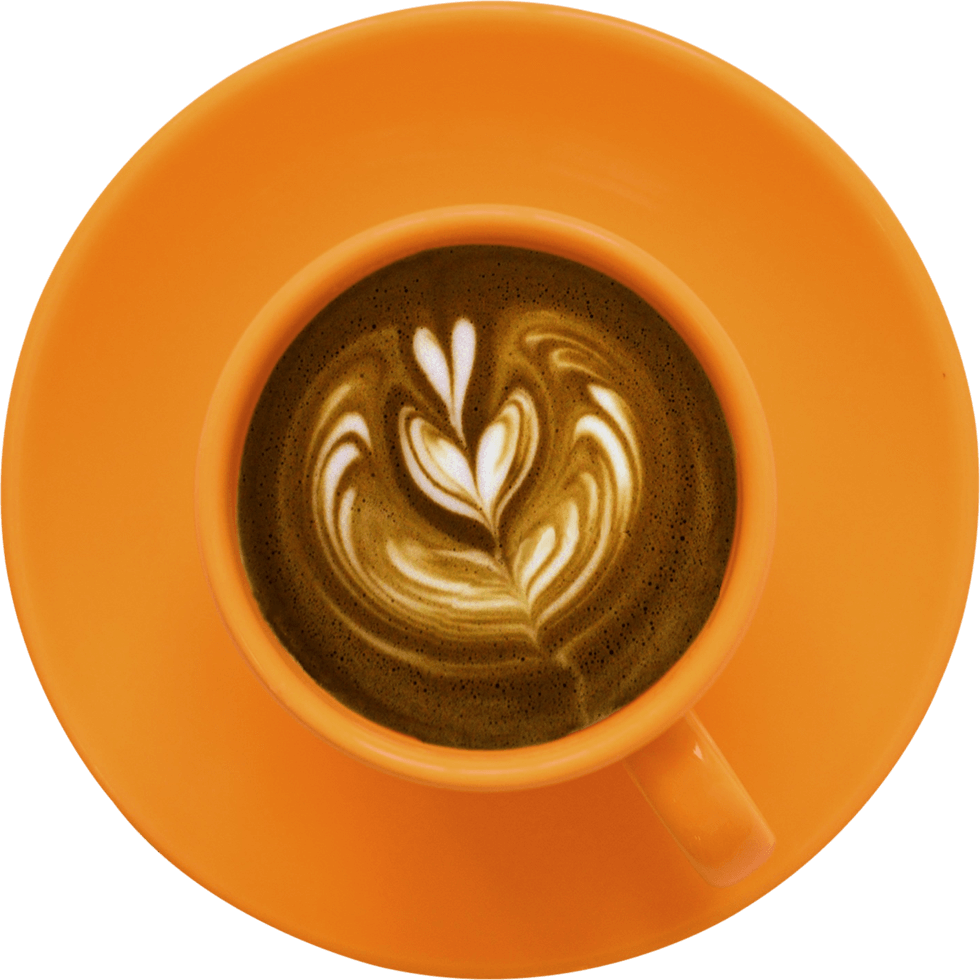 Discover new flavors
in our menu
Travel to our restaurant while tasting our starters and salads, our grilled meats, pancakes and even our tasty desserts.
"Non-contractual menu, prices and availability may vary on site"
Let's start with the beginning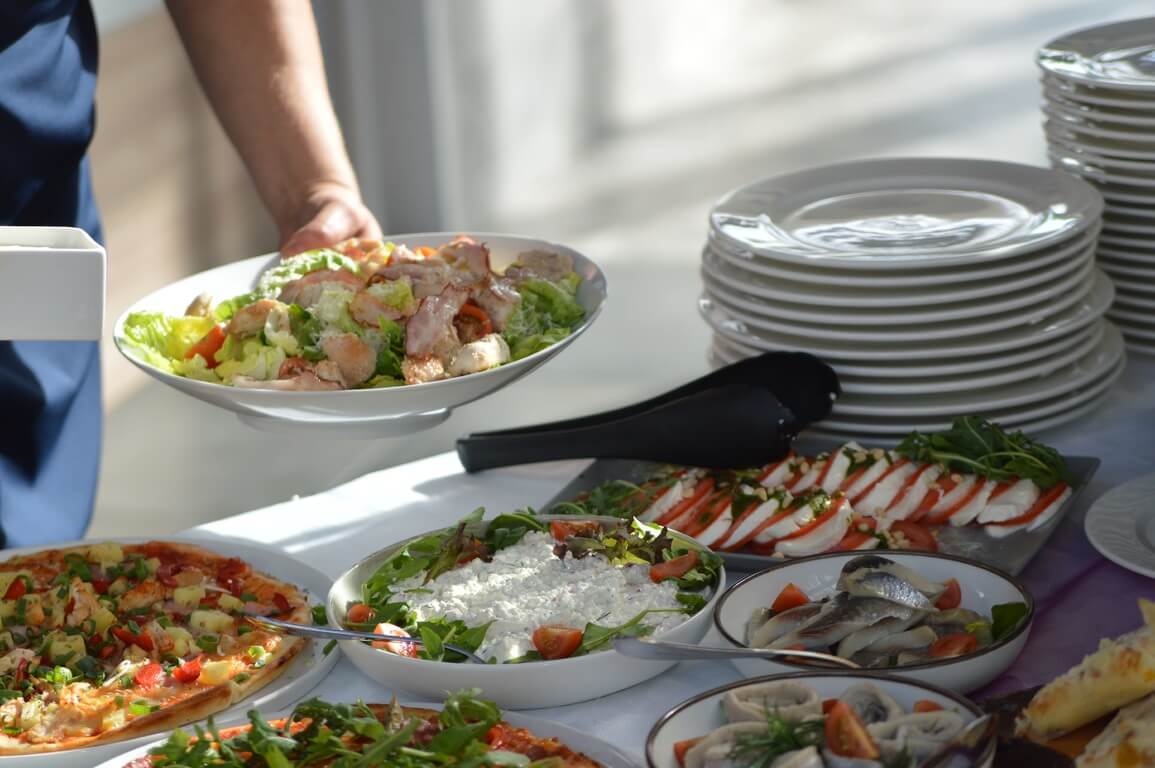 Start your meal by tasting the freshness of our starters and salads
Take the time for a gourmet break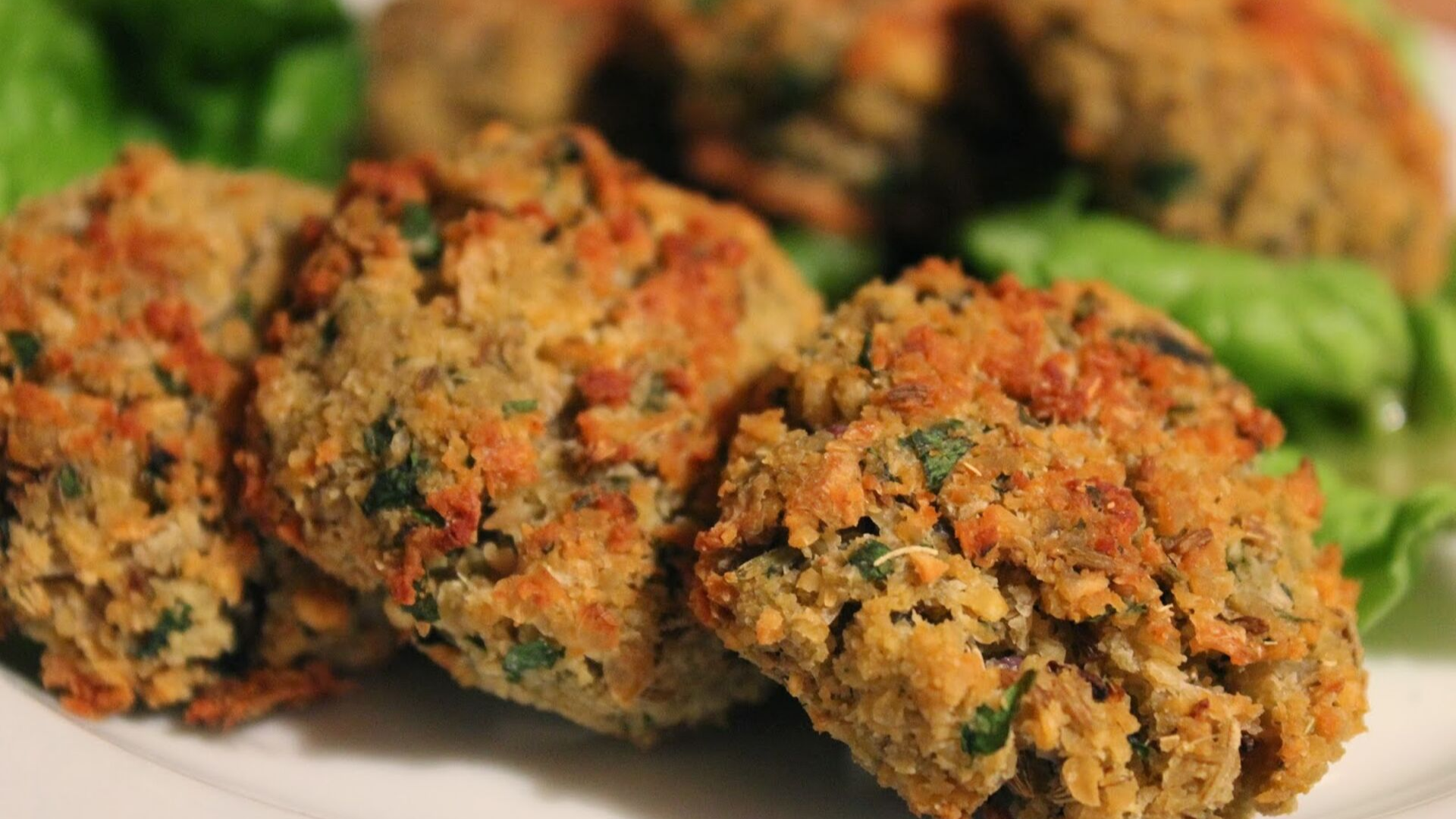 Alone or to share, enjoy our tasty starters
KEBBEH WITH POMEGRANATE SAUCE
let's talk about serious things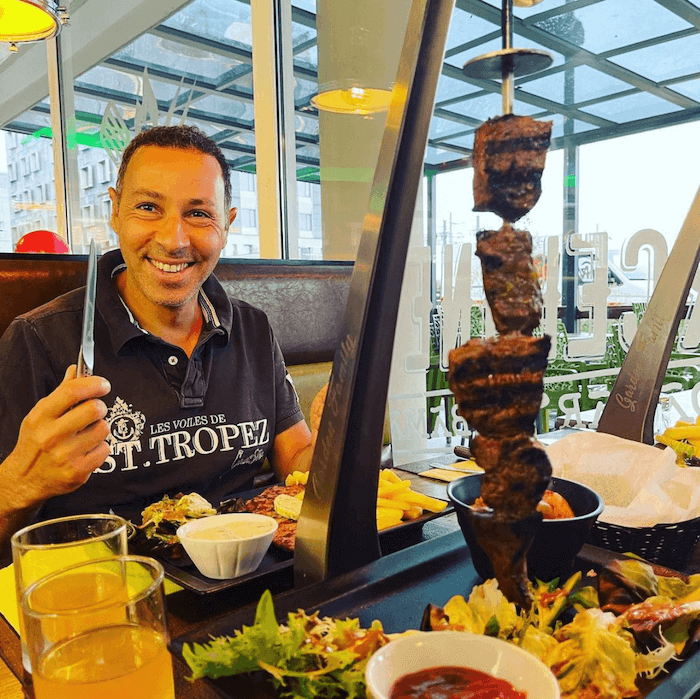 Delicious fresh meat cooked over a wood fire and served with
the accompaniment of your choice.
CHICKEN SKEWER MARINATED WITH CURRY
HONEY & GINGER CHICKEN SKEWER
With homemade butler butter
With homemade butler butter
Assortment of meats
Two merguez, chicken skewer, beef skewer, lamb chop
More than 1KG & subject to availability
CHICKEN SKEWER SUPPLEMENT
RACLETTE (LOCAL SPECIALTY)
On order
Served with assorted deli meats & thin-skinned potatoes. For two people minimum
For the pleasure of the little ones
Children's menu (up to 12 years old)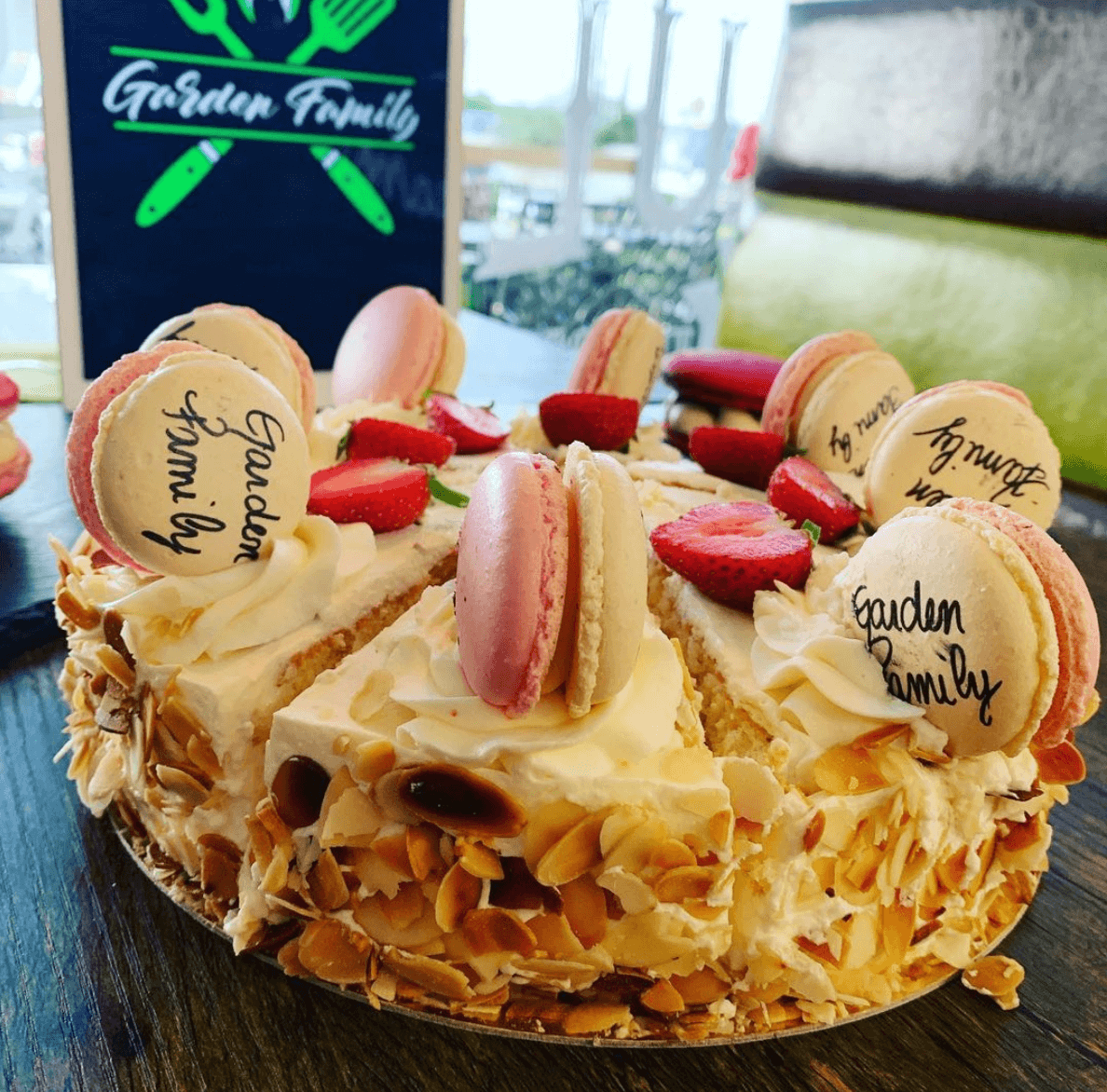 Even the little ones are entitled to their menu.
Finish with a sweet touch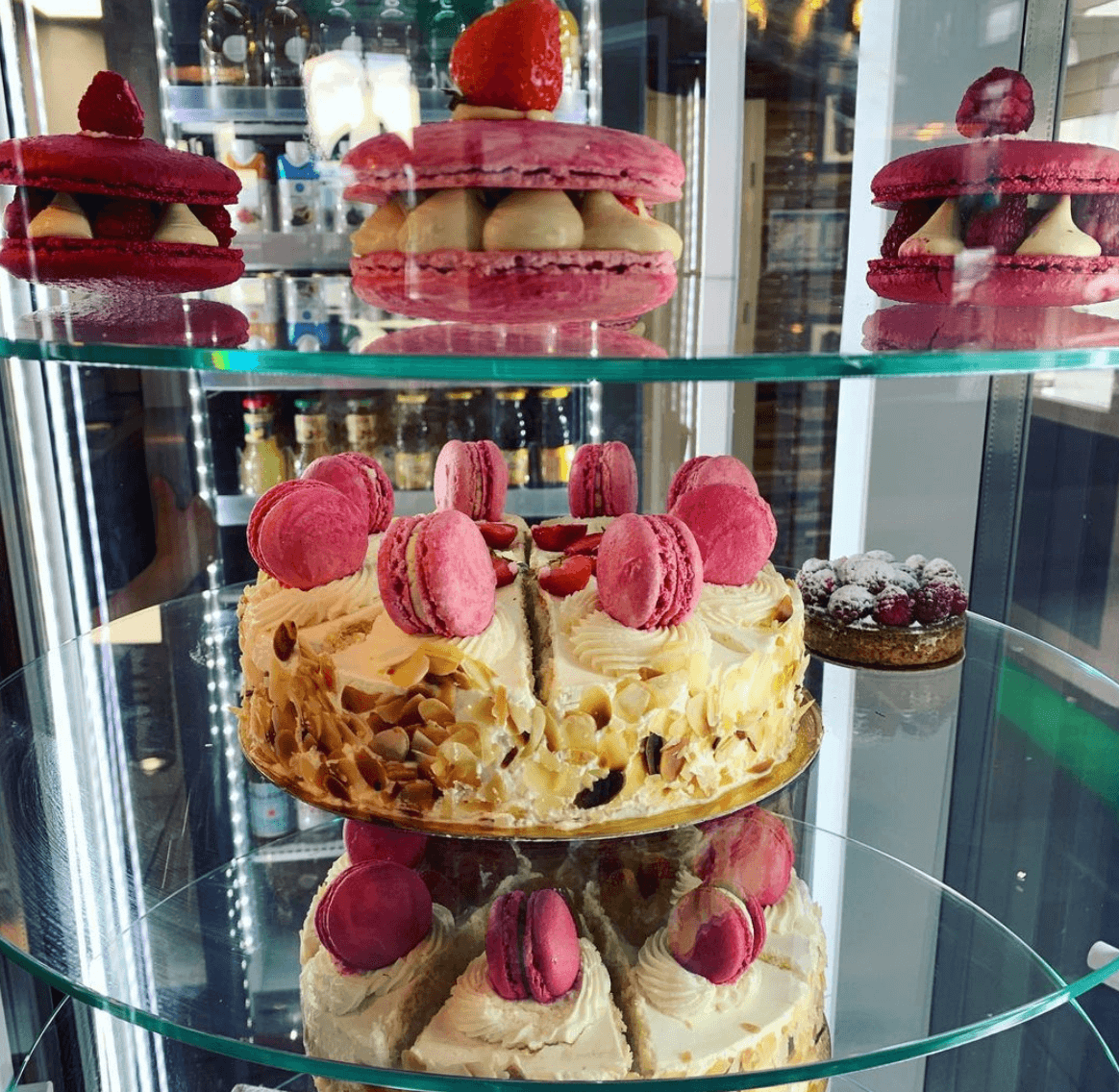 Passing by the Tiramisu until the Royal Chocolate to finish the meal by taking pleasure in the sweetness.
TIRAMISU BOUDOIR / COFFEE
TIRAMISU CHOCOLATE HAZELNUTS
Refresh yourself at the garden family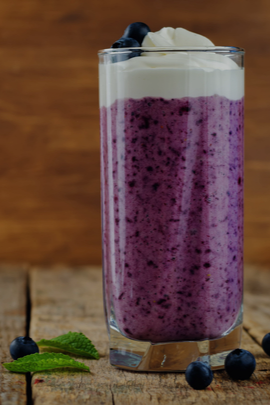 At the Garden Family, we know how to make you happy.
Enjoy our homemade juices and smoothies.
Whipped cream & almond flakes supplements €1.